Are you worried about what is going on in the world around you?
If so you are not alone in feeling this way. 50% of the children we spoke to said they were worried about the environment.
There are many things happening in the world that are out of our control and this can cause us to feel worried and scared.
Some of the things you might be worried about:
Environment
Coronavirus
Politics
Poverty
Conflict between countries
Natural Disasters (earthquakes, floods, storms)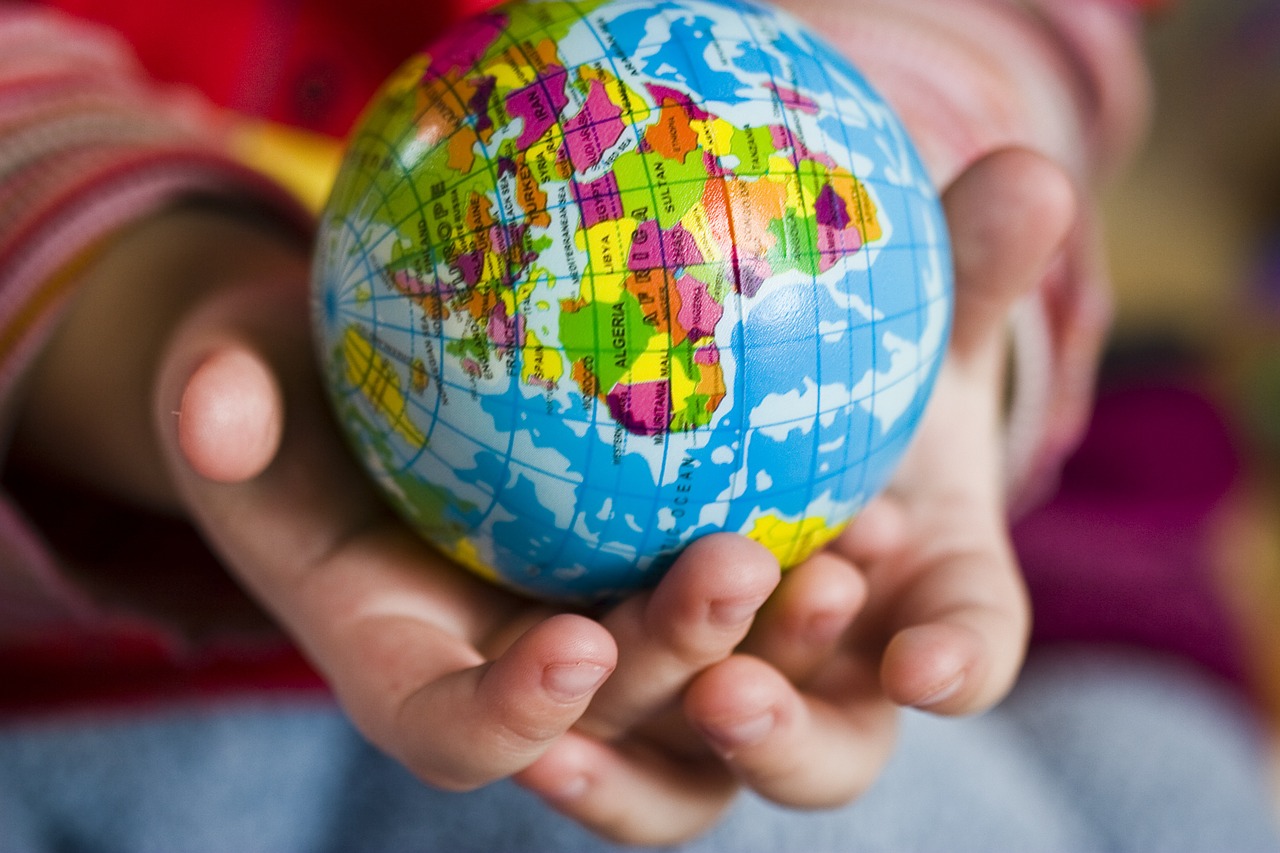 Watch less news and spend less time on social media. It's good to stay informed and to learn about what is happening in the world but it is also beneficial to our wellbeing to limit the time we spend listening and thinking and them.
Talk to a trusted adult, ask them to help you make sense of world issues in a way that feels less overwhelming.
Watch programmes like Newsround that are aimed at children, that way you are learning about world issues in an age appropriate way.
Look for positive stories about good things people are doing to help our world
Encourage your family to Reduce, Re-Use and Recycle
Get involved in a local campaign