What is it?
Little Acts of Kindness are small good deeds that can be done in your community.
Some examples of Little Acts of Kindness we've done are:
Designing postcards for care homes in Brighton and Hove
Food shopping for local homeless shelters and food banks
Displaying artwork at home for key workers during lockdown
Making a parent a cup of tea!
Writing and sending kind notes to people in your street
Sorting through old clothes and toys to give to charity
Helping an adult at home cook or bake something for the rest of the family
Doing a chore without being asked
Create a kindness jar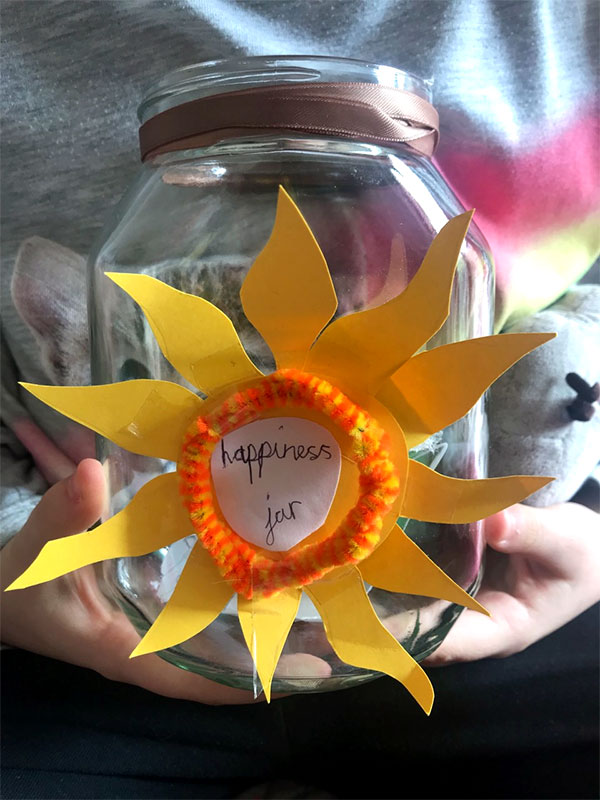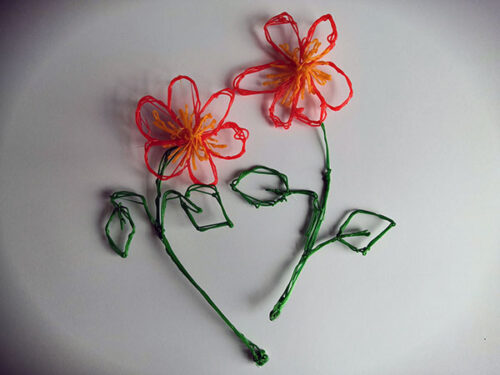 Who is it for?
Our Young Volunteers plan some Little Acts of Kindness and do them with Safety Net staff, but we also want to encourage you and lots of other children across the UK to do your own acts of kindness and share them with us too!
How can I get involved?
Send your images and/or stories to

[email protected]

to be featured!
Try some Little Acts of Kindness yourselves that others have been sharing
The Kindness Gallery
Click on the photo to find about the act of kindness