When Safety Net staff go into school, they work with children either on their own or in small groups. In the same way that some children go out of class for different lessons like music or maths, we invite children to attend our our SNAP or BRAVE sessions. You are going to learn about BRAVE sessions here.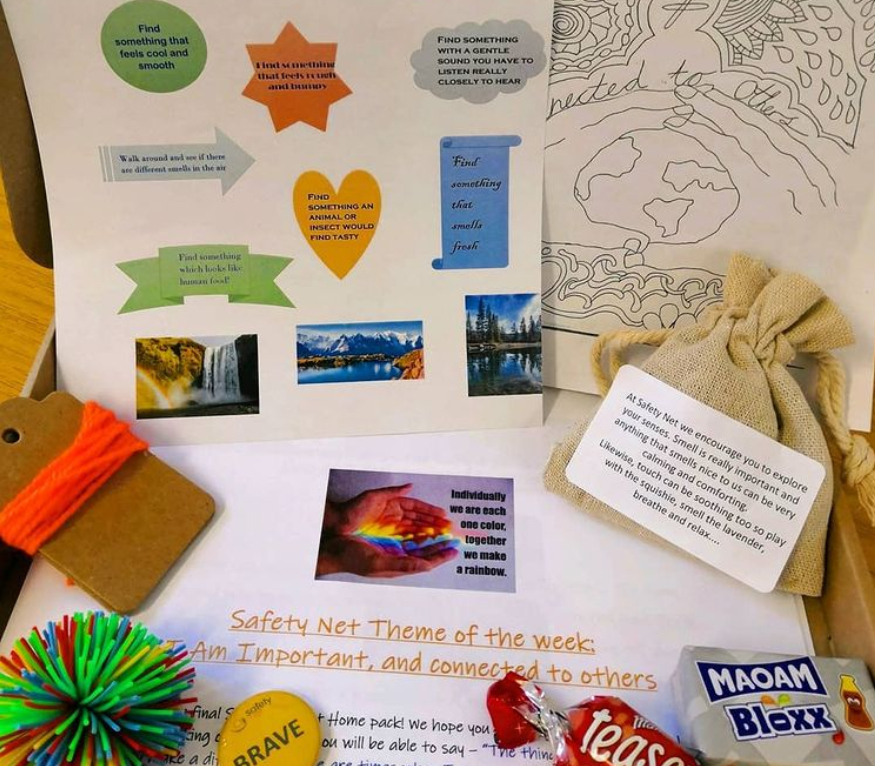 Read on to find out more, this information was written by children to help other children learn about BRAVE.
What is BRAVE?
BRAVE stands for Building Resilience and Valuing Emotions. Put simply this means understanding your emotions and how to deal with them.
BRAVE was developed during the pandemic because we realised children needed some extra support in managing difficult feelings.
We have four main themes in BRAVE:
I am important and connected to others
I believe in myself
I can feel hopeful
I am thankful
What do you learn about?
Depending on how you are feeling, you can choose activities in the following categories: TALK, MOVE, MAKE AND LISTEN.  These are a mixture of activities, conversations, art, and stories.
Each session includes a calming exercise to help manage our worry or difficult feeling, these are called mindful moments.
A really simple mindful moment is taking 5 slow deep breaths while looking at the sky outside.
"If you are nervous, you should try the sessions because they help and they are fun. I've learned how to calm down and my favourite coping strategy is 5 finger breathing."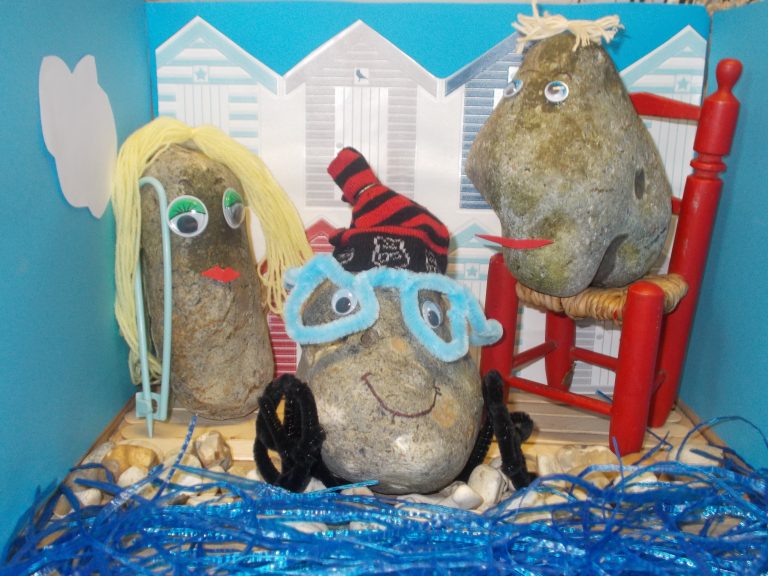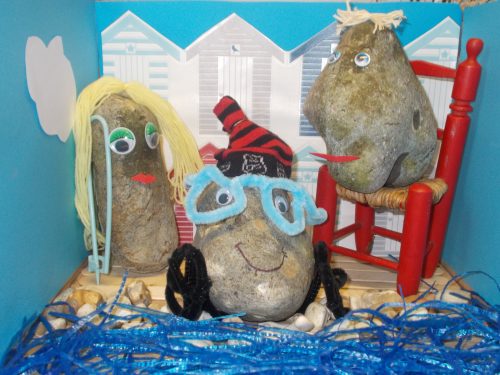 "I love this group, I'd rather be here than at break time!"