Feeling Safe can mean a lot of things. You can feel safe in a certain area or with certain people or even doing certain activities.  Have a think about the times you have felt safe. Is it when you are with your parents, or sitting on the sofa at home or is it when you are at school?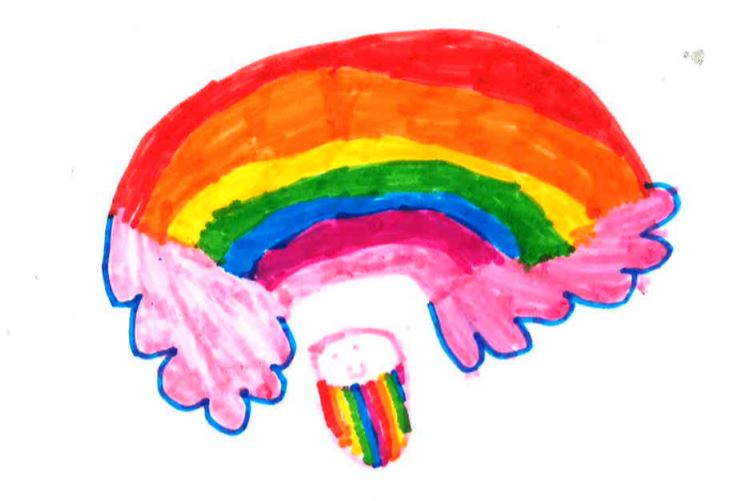 Remember you can feel safe whilst doing dangerous things. Have a look at our safety scale, and think of activities that may fit into each section.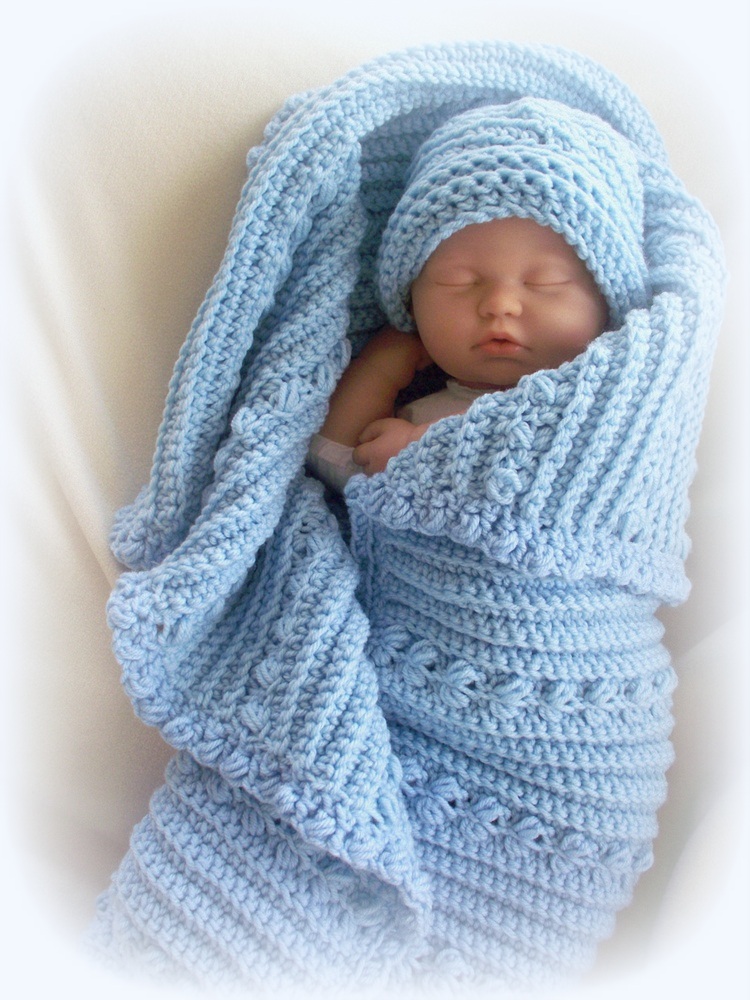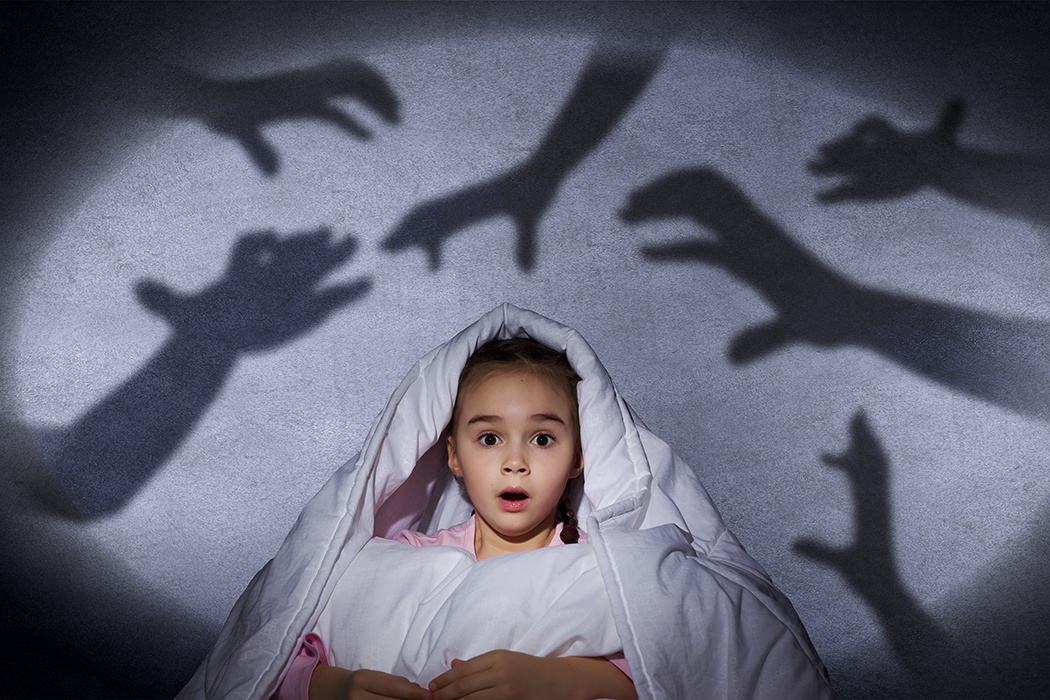 3 things to remember when deciding if you are safe are: Choice (Do you have a choice in the matter), Control (Do you have control over the situation?), Time Limit (Is there a time limit in your situation?)
Early Warning Signs; Our bodies often send us signals telling us how we feel. When feeling unsafe we may experience physical symptoms such as; sweating, trembling, butterflies, and shaking.
What should you do if you are feeling unsafe? STOP, THINK, GO!