What is it?
Young Volunteers are children and young people who have accessed our Activities Project and go on to plan and run activities for other children to access. They also plan our Little Acts of Kindness project and help create our monthly e-zine.
Our first year of running this has been a little trickier because of the Coronavirus, but the Young Volunteers have planned some amazing activities that they would like to share with the activities project when they can!
Our Young Volunteers have also been hard at work during lockdown, doing mini interviews with the Safety Net team and sharing their experiences for our new e-zine. We hope to continue this throughout the year, to keep bringing you useful information and tips and tricks.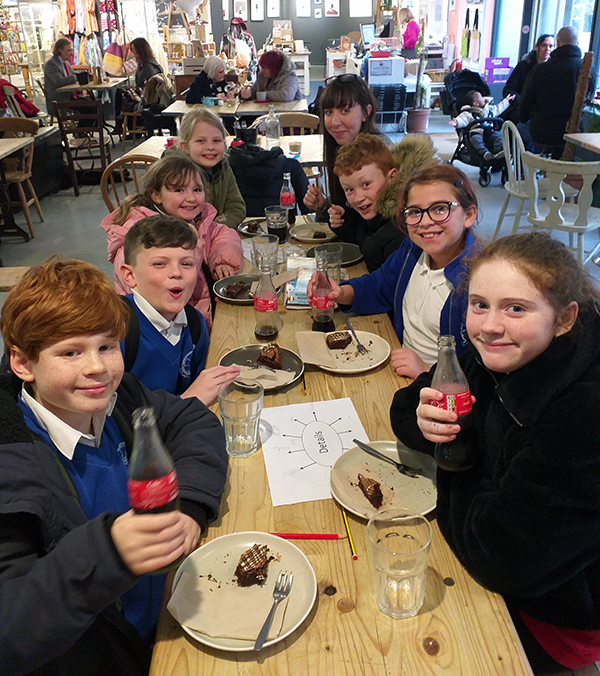 Who Is it for?
A small number of children are invited each year to become a Young Volunteer, based on what they've done during the activities project.
When does it happen?
Young Volunteers meet twice a month, once for a meeting and once to do a Little Act of Kindness. They also come along on the Easter Holiday activities as they help run them!
Our Young reporters help the Safety Net team to create half termly e-zines. All of the e-zines have explanations, advice and activities around things that lots of children have told us they need help with. There's also a helpful signpost at the back of each one, which shows you where you can go for extra help.
If you would like your voice heard, you can become a Young Reporter for Safety Net! Please email [email protected]